Where to stay in Meridian – A guide to this city in Mississippi
Meridian is the sixth-largest city in the state of Mississippi.
It is a safe and quiet city, located in the East Central Hills region of the United States.
Meridian is an interesting city on an architectural level for having buildings such as the Riley Center, the Grand Opera House and the Meridian Museum of Art, among others.
Also, Meridian has many green and recreational areas such as Highland Park, Bonita Lakes, and Okatibbee Lake.
Meridian is a city that initially based its economy on the railroad industry and the transportation of goods, but after the American Civil War, it became a center for retail, health, and culture.
The best time to visit Meridian is between the months of June to August, in the summer, to enjoy clear skies and to move through the city easily.
The city can be reached by the Meridian Regional Airport, while, to move between its areas, there are buses and trains, car rental offices and rail through the Union Station, very close to the City Center.
The best area to stay in Meridian is near Bonita Lakes since it is the epicenter of the financial and commercial part of the city, ideal for business travelers and with many leisure options. See accommodation near Bonita Lakes Park.
Here's a guide with the best areas to stay in Meridian, Mississippi.
The best areas to stay in Meridian, Mississippi
1. Our favorite area: Near Bonita Lakes Park
The best area to stay in Meridian is near Bonita Lakes Park, a residential, quiet and safe area that is still close to the City Center.
Visiting Bonita Lakes Park is a must when traveling to Meridian. It is over over 3,000 acre and showcases a variety of trails for walks and sports, as well as picnic spaces.
This area is one of the most dynamic of Meridian thanks to its many luxurious stores, office complexes, and leisure sites.
A few minutes from Bonita Lakes Park, you'll find the Northeast Conference Center, ideal for meetings and events, so it's a great area to stay in Meridian for business travelers.
Around the park is the Bonita Lakes Mall, a huge shopping center with tons of shops and restaurants for shopping lovers and foodies.
Young people in the city gather at the Regal UA Bonita Lakes cinema, a good option for those who visit the city with family or with a significant other.
One of the benefits of staying near Bonita Lakes Park is that, in its proximity, you will find a variety of mixed hotels with different costs and some restaurants where you can taste local food, as well as bars for fun.
Another attraction near Bonita Lakes Park is the Queen City Fair, a picturesque amusement park with mechanical games for children and adults, event rooms and food venues.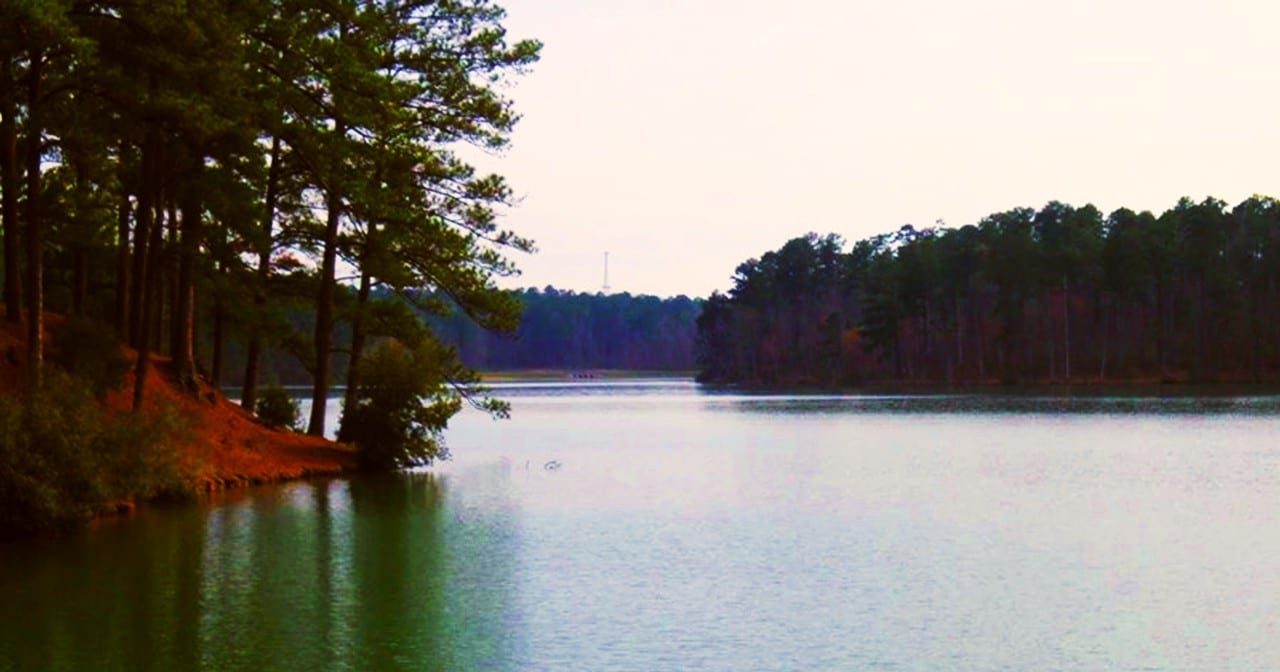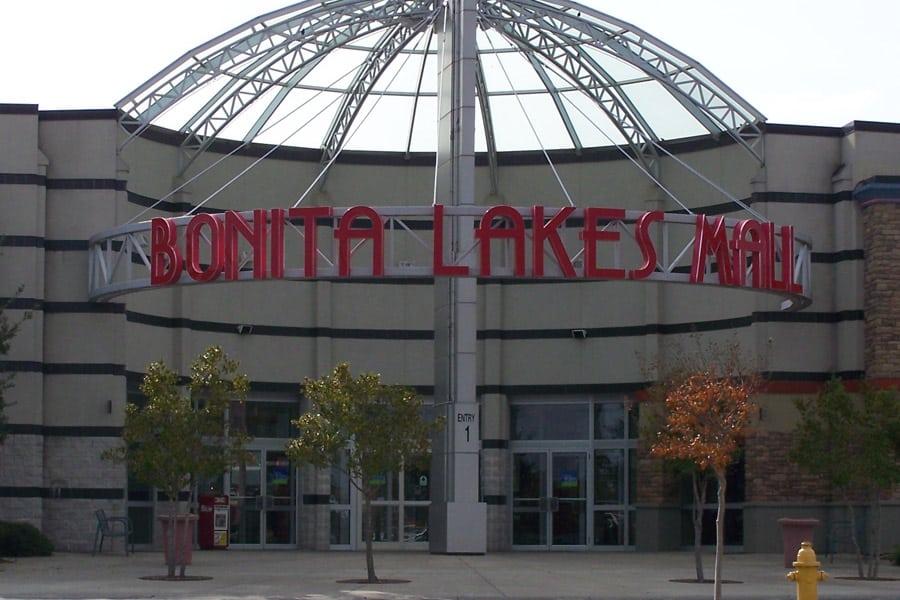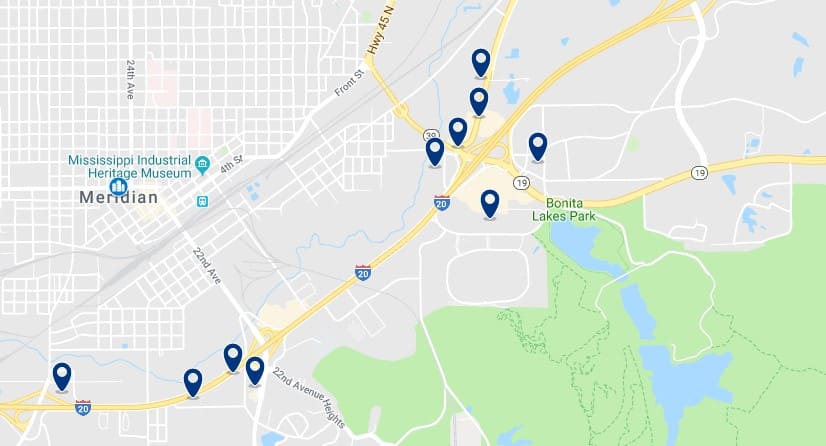 Why is this a recommended area to stay in Meridian:
Near the attractions
Best area for sightseeing
Best area for business travelers
---
Read this in other languages