Where to Stay in Thunder Bay – A Guide to the Canadian "Lakehead"
Thunder Bay is a city located in Ontario. It is famous for being the sunniest city in Eastern Canada, for its location on the shores of Lake Superior (the plane's largest body of freshwater) and for being the most populated city in the northwestern area of the province. It is an important transportation hub between Western Canada and the more densely populated regions in the east. In this post, we will explore the best area to stay in Thunder Bay.
This Lake Superior city's main attraction is Fort William Historical Park, a recreation of an early-18th-century settlement and fur trading post. Other cultural attractions include the Thunder Bay Museum, David Thompson Astronomical Observatory or the Thunder Bay Art Gallery. Several public parks and other green spaces, such as the Terry Fox Monument, the International Friendship Gardens, Centennial Park or Waverley Park also make this city a great destination for family holidays.
However, it is Thunder Bay's natural landscapes that make this place an amazing travel destination. Thunderbay is the gateway to many natural sights offering incredible opportunities for hiking, adventure sports and even skiing. Places such as Mount McKay, Kaministiquia River, Kakabeka Falls or the Loch Lomond Ski Area are a must for the most athletic and outdoorsy travellers.
Thunder Bay also enjoys a lively nightlife with a variety of options in terms of bars, nightclubs, pubs, and restaurants.
Thunder Bay has a humid continental climate, which means that summers are usually mild and have clear skies, with high temperatures of around 24°C. Meanwhile, winters are very cold with that can reach -20ºC in January. The best time to visit Thunder Bay is from late May to September for summer activities and November through February for skiing.
Thunder Bay is composed of two formerly separate cities: Port Arthur (north) and Fort William (south). Both still have much of their distinct characters and are glued together by the Intercity district.
Transportation in Thunder Bay consists of several bus routes. In order to move freely and reach the natural wonders and ski slopes around the city, we recommend renting a car during your stay. You can rent a cheap car in Thunder Bay here.
Thunder Bay International Airport is located 15 minutes west of the city centre, it offers mainly domestic flights and some seasonal connections to holiday destinations in the Caribbean.
For those who love shopping, and art and history, the Old Fort William and Intercity sections are the best areas to stay in Thunder Bay, Canada. See accommodation in the Old Fort William and Intercity area.
Here's a guide with the best areas to stay in Thunder Bay, Canada.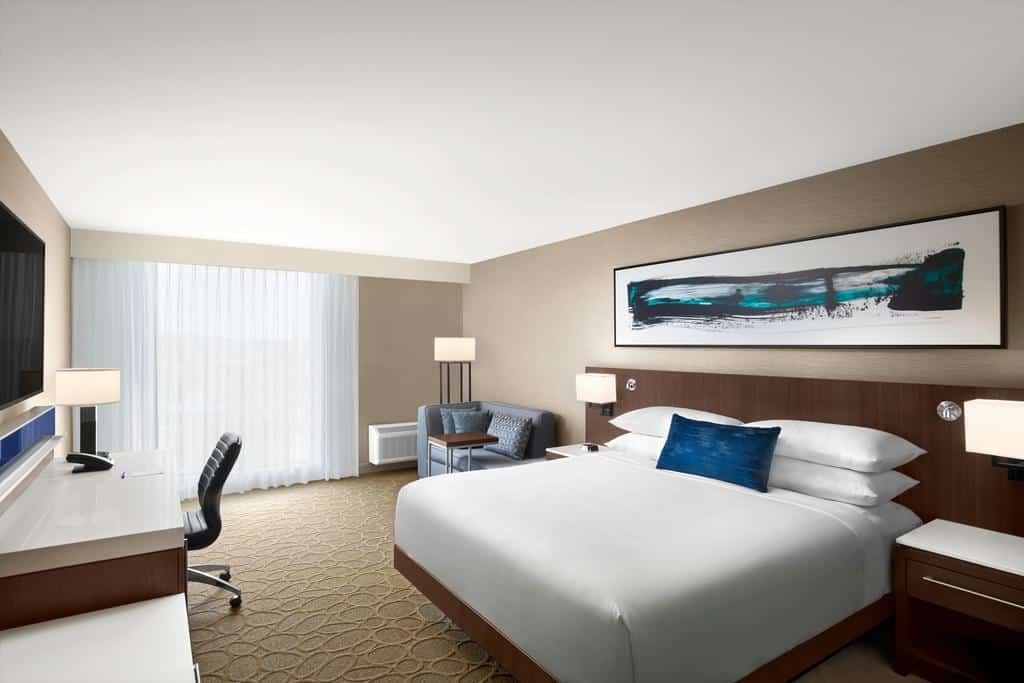 Delta Hotels by Marriott Thunder Bay

Featuring a bar, terrace and views of the mountain, Delta Hotels by Marriott Thunder Bay is located in Thunder Bay, 2.8 km from Port Arthur Stadium. Among the facilities of this property are a restaurant, a 24-hour front desk and room service, along with free WiFi. The accommodation provides an ATM and luggage storage space for guests.
The best areas to stay in Thunder Bay
1. Recommended area: Old Fort William & Intercity (Downtown Thunder Bay)
The part of the city that used to be Fort William is usually referred to as Downtown Thunder Bay or South Core.
This area is the cultural center of the city and a great place to explore.
Within this area are the government buildings as well as important companies in the city.
In addition to being a business district, art and culture are also a big part of Downtown Thunder Bay's scene.
Cultural attractions in this area include the Brodie Street Art Gallery and the Thunder Bay Public Library.
Other places such as the St. Andrews Gothic church, St. Patrick's Cathedral and the Anglican Church of St. Paul are architectural attractions.
Public transport in this area of Thunder Bay is made up of buses, with stops on most of its streets, which makes it the best area to stay in Thunder Bay without a car.
---
2. Loch Lomond Ski Area
The Loch Lomond ski area is another of the best areas to stay in Thunder Bay for adventurous travelers and outdoor sports enthusiasts.
Snowboarding, skiing, and tubing are some of the activities that can be done in the Loch Lomond area. This area is 10 minutes from Thunder Bay, being a tourist attraction away from the hustle and bustle of Downtown.
Please note that in order to reduce pollution, fishing and boating are forbidden in Loch Lomond.
The most effective way to get to the ski area at Lake Lomond is through car rental, as there are only a few bus stops near this area.
Here you can enjoy delicious meals at the restaurants in the area, as well as the breathtaking views offered by the snow-capped mountains.
The ski area at Lake Lomond is another of the best areas to stay in Thunder Bay, despite being far from the Downtown, this area is visited by hundreds of tourists a year as it is both a fun and totally relaxing place.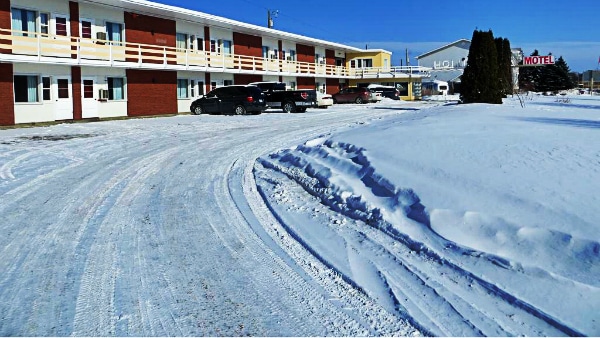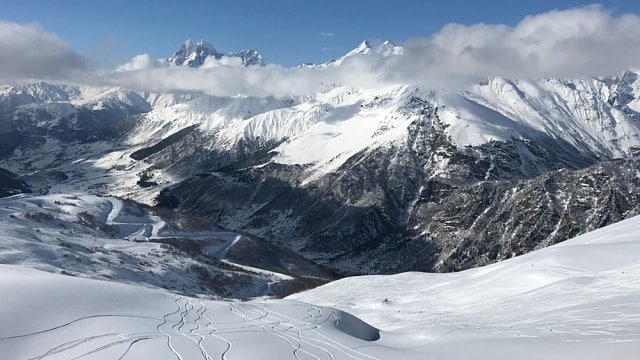 Why is this a recommended area to stay:
Thunder Bay's ski area
Best area for outdoor sports
Great restaurants and hotels
---
Read this in other languages