Where to Stay in Launceston – A Guide to this City in Tasmania
Launceston is the second-most populated city in the state of Tasmania. It is located at the junction of the North Esk and South Esk rivers where they become the Tamar River. Founded in 1806, Launceston is one of the oldest cities in Australia and the main financial and commercial centre in the north of Tasmania. It is famous for its historical colonial, Federation and art-deco buildings, vineyards and city parks. In this post, we will explore the best location to stay in Launceston, Tasmania.
The main tourist attractions in Launceston are located within the City Centre. They include its City Park, Queen Victoria Museum and Art Gallery, the James Boag Brewery Experience, the National Automobile Museum of Tasmania and Prince's Square. See accommodation in Launceston's CBD
Lovers of nature and the outdoors will most likely enjoy the Gorge Scenic Chairlift, Cataract Gorge Reserve, the Tamar Island Wetlands and the Tasmania Zoo, located not far from the CBD. Wine enthusiasts shouldn't miss the Tamar Valley Wine Route.
Launceston has an oceanic temperate climate and four distinct seasons. The coldest and rainiest months are July and August, with average temperatures between 2-13 ºC. Meanwhile, January and February are the warmest months, with temperatures varying from 12 to 25 ºC. The best time to visit Launceston is from late spring to early autumn (November to April).
To reach Launceston by air, Launceston Airport is located 15 km from the city centre. This small airport offers domestic connections to several cities in Australia, including Sydney, Melbourne and Brisbane. Far busier and with connections to other places across Oceania, Hobart Airport is located 190 km away.
There are no passenger train services in Tasmania. That said, you can travel to Launceston from several places in Tasmania, including Hobart and Devonport via frequent long-distance buses.
To get around the city, Launceston has several bus routes. Additionally, the city offers traditional taxi, ride-sharing apps and rental car services.
When it comes to the best location in Launceston, the CBD (Central Business District) is compact, easy to navigate and home to most of the hotels in town. See accommodation in Launceston's CBD
Keep on reading to find more about the best area to stay in Launceston, TAS.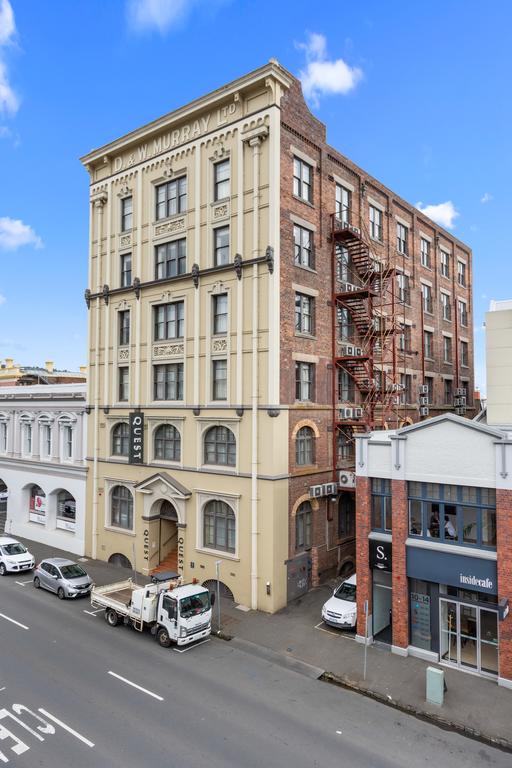 The Best Areas to Stay in Launceston, Tasmania
1. Recommended area: CBD & Invermay
Launceston CBD (Central Business District) is located at the junction of the North and South Esk rivers.
This lively area is home to the Tasmanian city's main cultural attractions, historical architecture and shopping and dining districts.
Must-see attractions in this area include City Park, Brisbane Street Mall and Boags Brewery.
A few hundred metres north, on the other side of the North Esk, lies the suburb of Invermay, home of Queen Victoria Museum and Art Gallery and the Launceston Tramway Museum.
The City Centre is quite compact and easy to discover on foot. In order to reach some of the attractions around Cataract Gorge Reserve, you can take a bus or taxi.
The CBD and Invermay are home to most of Launceston's accommodation options. From Mid-range apartments to cheap motels, backpacker hostels and luxury hotels, this area has it all.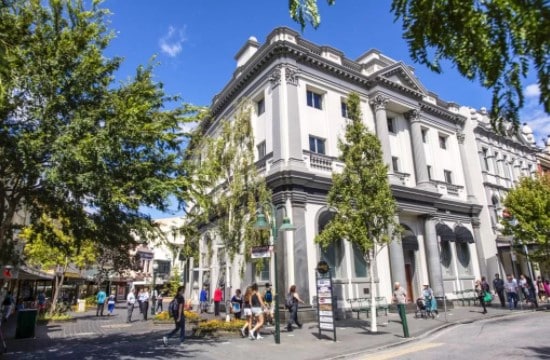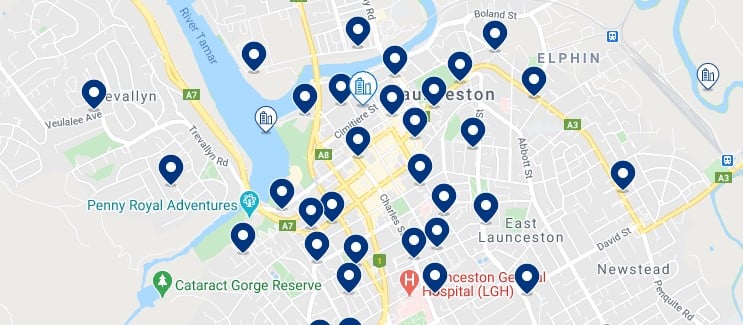 Why is this a recommended area to stay in Launceston, Tasmania:
Very well-connected
Heart of the city
Shopping, nightlife and dining
Historical architecture
Museums and galleries
---