Where to Stay in Drogheda – A Guide to this Ancient Town
Drogheda is one of the oldest towns in Ireland. This 40,000 thousand people town is located 50 km north of Dublin, on the main corridor between the Irish capital and Belfast. It is the last bridging point on the River Boyne before it flows into the Irish Sea. In this post, we will discover the best areas to stay in Drogheda, Ireland.
This Irish town has a growing tourism industry. Its location, on the main Dublin-Belfast Route, its many pre-historic, medieval and industrial heritage sites and its relaxed atmosphere are increasingly putting it on the travel radar.
Some of the main attractions in and around Drogheda include prehistoric monument and UNESCO World Heritage Site Newgrange, Mellifont Abbey, Saint Laurence Gate, Millmount Fort and museum and Boyne Viaduct.
Drogheda is connected to both Dublin and Belfast by train. Drogheda train station is located about 1 km. southeast from the town's centre. Laytown station (12 km south) is convenient for those travelling to the seaside destinations of Laytown and Bettystown. Additionally, Bus Eireann operates frequent Expressway and regular services to Drogheda from Dublin, Belfast, Dundalk, Galway and Navan.
When it comes to the best areas to stay, Drogheda Historic Centre offers the widest selection of accommodation and nightlife, as well as the best transport options. See accommodation in Drogheda Historic Centre.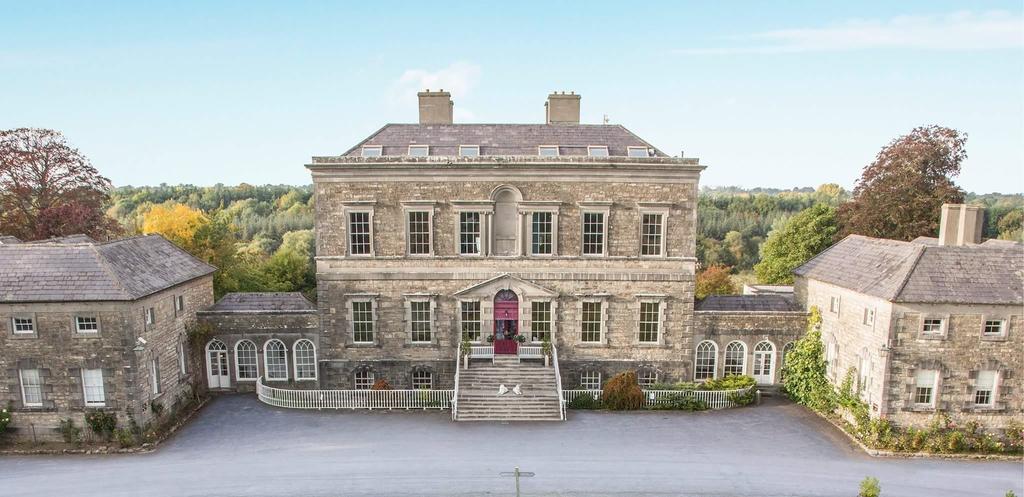 The Best Areas to Stay in Drogheda, Ireland
1. Recommended Area: Drogheda Town Centre
Drogheda Town Centre is located on the north bank of River Boyne.
This part of town concentrates most of the shopping areas, restaurants, bars and nightlife in Drogheda.
This is also the district where some of the medieval monuments of the city, namely Saint Laurence Gate, Magdalene Tower and the Old Abbey, are situated.
The popular Millmount Fort and Museum is located south of the Boyne.
Drogheda's main bus station is located south of the river, just off of Haymarket Bridge. Additionally, the main train station is located 0.7 miles southeast from here.
Drogheda Tourist Office is situated on West Street. If offers interactive exhibitions and the possibility to book tours and guided excursions to Newgrange or the Old Mellifont Abbey.
---
Read in other languages: