Where to Stay in Kilkenny – A Guide to The Marble City
Kilkenny is a small city located in the South-East Region of Ireland on both banks of the River Nore. It is famous for its medieval charm, its castle, its creative atmosphere, and for being home to one of Ireland's top comedy events, the Kilkenny "Cat Laughs" festival. This Irish city is also known as "Marble City" for its characteristic black marble. In this post, we will explore the best areas to stay in Kilkenny.
Kilkenny is a very popular travel destination in Ireland thanks to its well preserved medieval and historic buildings such as Kilkenny Castle, Cathedral Church of St Canice and Round Tower, Rothe House & Garden, and Kilkenny Town Hall, as well as cultural institutions such as St. Mary's Medieval Mile Museum, Butler Gallery, the National Design & Craft Gallery, or the Watergate Theatre.
For nature enthusiasts, Kilkenny offers several natural areas close to the city centre. The most popular are the Dunmore Caves and Castlecomer Discovery Park.
Kilkenny does not have a commercial airport. In order to arrive to the Marble City by air, you'll need to fly into Dublin (130 km away), Cork (160 km away), Shannon (160 km away), or Waterford and make your way to Kilkenny by train, bus or rental car.
By train, Kilkenny MacDonagh Station is located right in the heart of the city and offers direct connections to Dublin Heuston and Waterford, among other cities in Ireland. Additionally, there are several long-distance bus services connecting Kilkenny with every corner of the country.
When it comes to public transportation, Kilkenny has a bus service covering most suburbs of the city.
When it comes to the best areas to stay, Kilkenny City Centre is home to most attractions and concentrates most of the shopping, dining and accommodation options in town.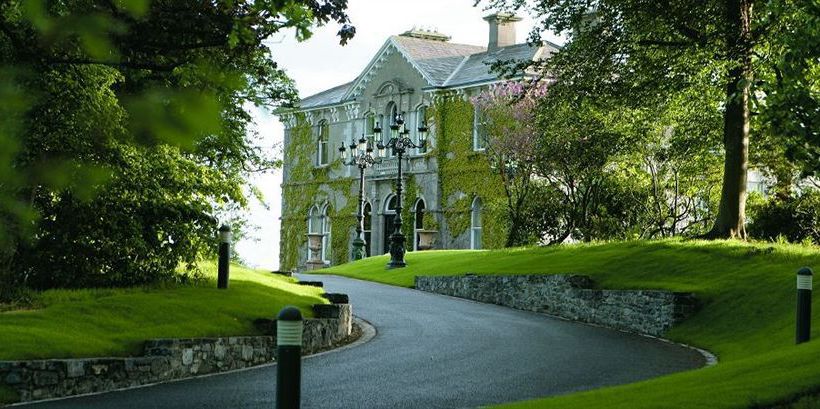 The Best Areas to Stay in Kilkenny, Ireland
1. Recommended area: Kilkenny City Centre
Kilkenny is considered the best-preserved medieval city in Ireland, so the City Centre is the logical answer to the question "where to stay in Kilkenny?"
Kilkenny's City Centre is located on both shores of River Nore and it encompasses the city's 800-years-old medieval quarter, its castle, shopping and nightlife areas, and the main railway station.
The Marble City's Medieval Mile runs right across the centre of Kilkenny, from the 13th-century St Canice's Cathedral south to the Anglo-Norman castle. In between, there are some true gems to be seen, such as the enchanting Rothe Gardens, the Black Abbey, or St. Mary's Medieval Mile Museum.
The single most important attraction in the city centre is, of course, Kilkenny Castle. Built in 1195 and reformed several times during its history, this impressive fortification is one of the most visited landmarks in southeast Ireland.
On the other end of the Medieval Mile lies St Canice's Cathedral & Round Tower. It is one of the largest cathedrals in Ireland. Right next to it, you'll find the 30-meters-tall Round Tower from the 9th-century.
Kilkenny's City Centre is also a place for shopping; Main Street is home to several local and international retailers, while Market Cross and MacDonagh Junction shopping centres offer a typical mall experience.
Nightlife in Kilkenny is centred mostly around John Street and the area around the castle.
When it comes to transportation, there's no better area to stay in Kilkenny than the City Centre as it has excellent bus connections and it's also home to the railway station.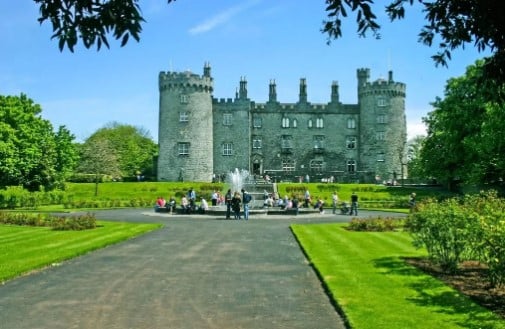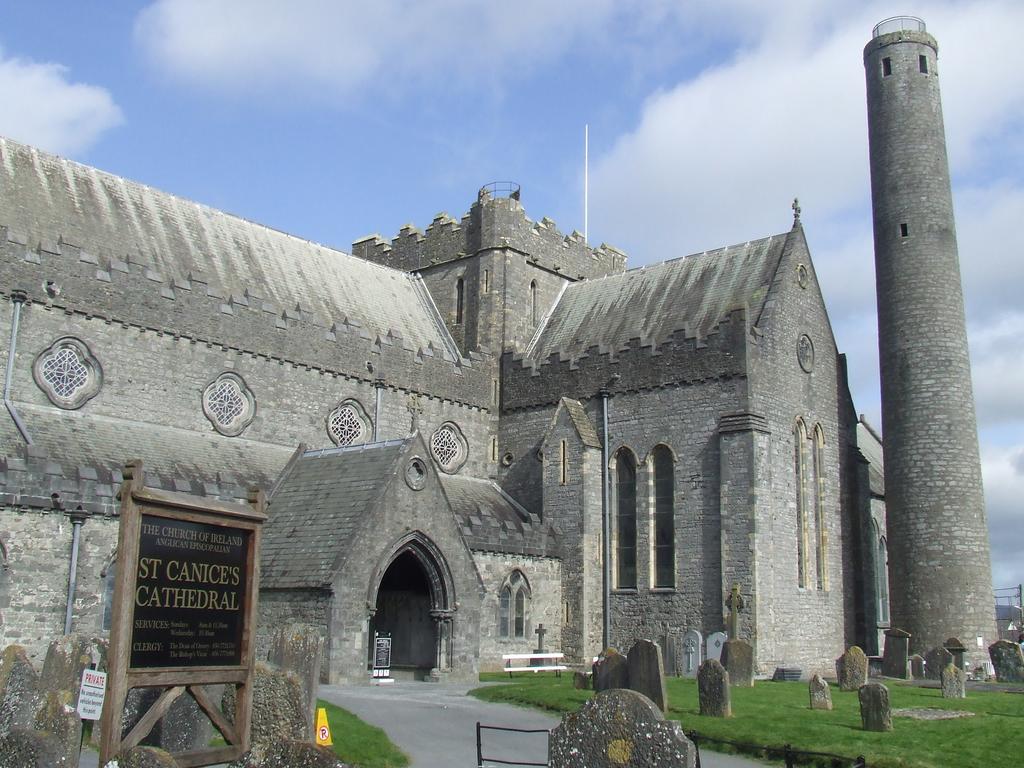 Why is this a recommended area to stay in Kilkenny:
Medieval Mile
Kilkenny Castle
St Canice's Cathedral & Round Tower
Best area for nightlife
Very well-connected
Shopping options
---
Read in other languages: