Where to Stay in Dundalk – A Guide to the "Land of Legends"
Dundalk is the capital of County Louth. This 40,000 people town is located in the north of the Republic of Ireland, very close to the border with Northern Ireland, 8 km north of the town centre. It is located on the Castletown River and near Dundalk Bay. Dundalk is one of the most historical regions of the country; Louth is known as the 'land of legends'. In this post, we will discover the best areas to stay in Dundalk, Ireland.
The town's main tourist sight is Castle Roche, a Norman castle located some 10 km north-west of the centre. Other must-sees in the area include County Museum Dundalk, Saint Brigid's Shrine and Well, St Patrick's Church or the Proleek Dolmen.
For lovers of nature and the outdoors, the area around Dundalk is also home to Stephenstown Pond Nature Park and historic Faughart, where many important battles were fought.
Dundalk does not have its own airport. However, its situation halfway between Dublin and Belfast means you can reach either airport in little more than one hour. To get there via train, Dundalk is served by the mainline railway between Dublin and Belfast. The train station is located 1.2 kilometres west of the town's centre.
When it comes to the best areas to stay, Dundalk's Centre concentrates most of the shopping, dining and accommodation options in town. See accommodation in Dundalk Town Centre.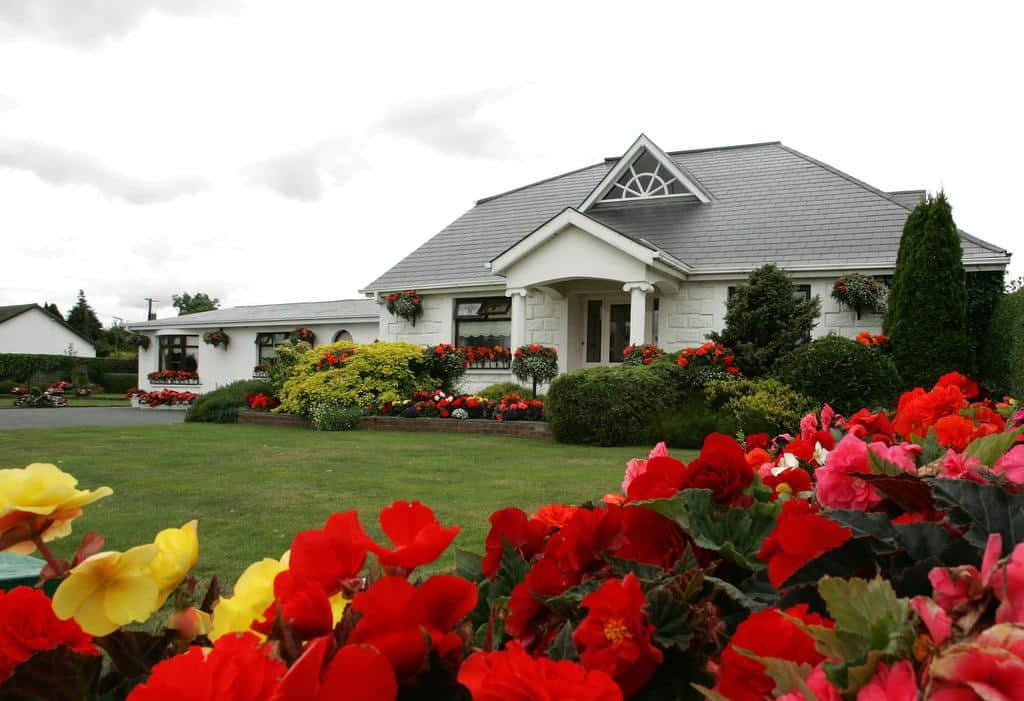 The Best Areas to Stay in Dundalk, Ireland
1. Recommended Area: Dundalk Town Centre
Dundalk Town Centre is located on the south bank of the Castletown River.
This part of town concentrates most of the shopping areas, restaurants, bars and nightlife in Dundalk.
This is also the district where some of the more central monuments of the city, namely Saint Patrick's Church, the County Museum Dundalk and St. Joseph's Redemptorists Church, are located.
This area is also home to some of the town's main shopping centres like the LongWalk and Marsh shopping centres.
Dundalk's main train station is located a 10-minute walk from the Town Centre, just off Carrickmacross Road.
Dundalk Tourist Information Office is situated on Magnet Rd. It offers interactive exhibitions and the possibility to book tours and guided excursions to Castle Roch.
---
Read in other languages: