Where to Stay in Little Rock – A Guide to the Capital of Arkansas
Little Rock is the capital of Arkansas and it is located in the central region of the state. It is considered a regional center for finance, commerce, and industry, and it has some tourist attractions such as the State Capitol, the Governor's Mansion, the Arkansas Arts Center, and MacArthur Park. The Arkansas capital is a great place to explore the wonders of the South. In this post, we will discover the best areas to stay in Little Rock.

Bill and Hillary Clinton National Airport offers domestic flights to major US cities and it is located 3 miles east of downtown Little Rock.
When it comes to local public transport, most travelers to Little Rock choose to move between neighborhoods with their own or rental car. However, the bus system offers different routes that run through the city. You can find a cheap rental car in Little Rock here.
Little Rock perfectly mixes southern customs with innovation. It is a city full of great food, music, and young entrepreneurs.
The city is interesting for lovers of history and culture, as well as for those who enjoy the nightlife, with craft beer bars, live music, and some clubs.
The best area to stay in Little Rock is Downtown thanks to its public transport connections, variety of hotels, and easy access to the airport. See accommodation in Downtown Little Rock.
Here's a guide with the best areas to stay in Little Rock, Arkansas.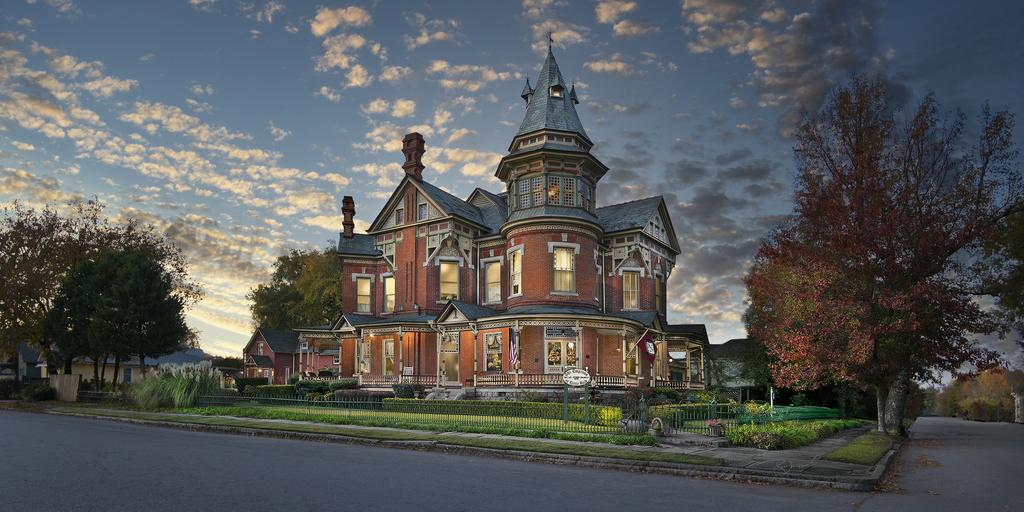 The Best Areas to Stay in Little Rock, AR
1. Our Favorite Area: Downtown Little Rock
Downtown Little Rock has a variety of local restaurants and breweries.
The cultural offer of this area includes several museums and art galleries.
Also, shopping malls and fashion stores abound in Downtown Little Rock.
Some of the tourist attractions in this area are the East Village, with its industrial atmosphere, and the Arkansas Governor's Mansion.
The easiest option to explore Downtown is on foot, but there are several transport routes that connect this area with other parts of Little Rock.
Main Street Creative Corridor is the perfect place for art lovers, with the highest number of art shops, galleries, and cultural sites in the city, and it is located in this area.
The proximity to Little Rock National Airport is another advantage of staying in Downtown.
Downtown is one of the best areas to stay in Little Rock as it houses luxury and business hotels.
---
2. North Little Rock
North Little Rock is located about a 6-minute drive from Downtown.
It is considered more of an independent city than a neighborhood, but its proximity to tourist attractions makes North Little Rock one of the best areas to stay in Little Rock.
Among the places to see in North Little Rock are the Argenta Arts District, an old neighborhood that transports visitors to the early days of the city.
Its old buildings mixed with its avant-garde lifestyle give this area a very interesting atmosphere.
This area is home to several art galleries such as The Foundation and the Argenta Teather.
It also has bars, restaurants, and hotels of different categories.
This area allows you to see WWII submarines in its museums or take walks along the Arkansas River for spectacular panoramic views.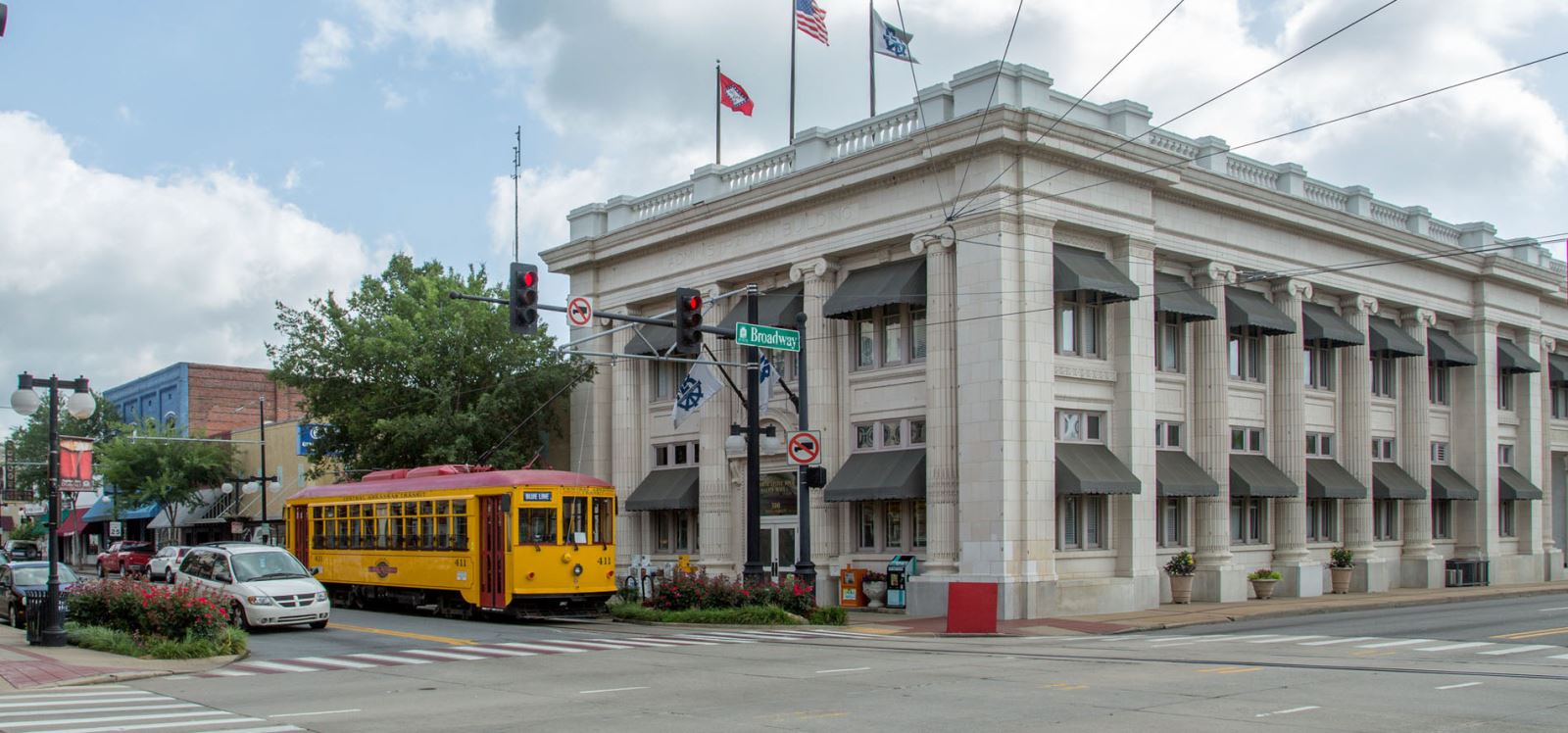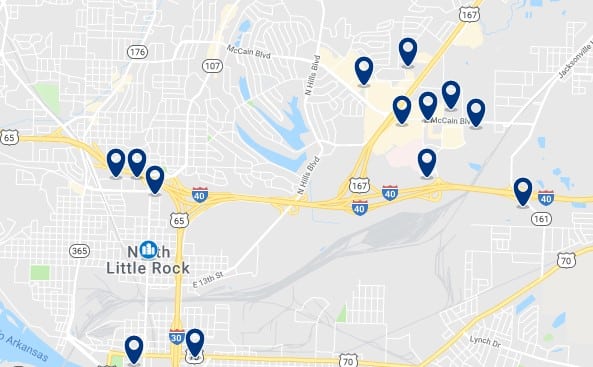 Why is this a recommended area to stay in Little Rock, AR:
Argenta Arts District
Connected by public transport
Cheap hotels to stay in Little Rock
---
3. West Little Rock (Near Arkansas Zoo)
Little Rock Zoo is one of Arkansas' great treasures and is located west of Downtown.
The popular tourist attraction opened in 1926 with just two animals and, today, the zoo is home to over 725 specimens, many of them endangered species.
The area surrounding the zoo includes everything from souvenir shops to fashion boutiques.
The hotels near the zoo tend to be cheaper than those found downtown, so it is a great area to stay in town on a budget.
The animal-themed restaurants and cafes in and around the zoo are also worth a visit, especially when traveling with children.
If you are looking to enjoy family time with recreational activities, the west of the city and the area around the zoo are the recommended areas to stay in Little Rock.
---
Read this in other languages