Where to Stay in Toledo – A Guide to This City in Ohio
Toledo is located in the northern part of the state of Ohio, in the United States.
Toledo has three small airports, one express, one metropolitan and one suburban, as well as a university and postcard-worthy historic downtown buildings, regardless of the time of year.

On the other hand, getting around Toledo is easy since the busiest areas are pedestrian-friendly and have public bus services. However, it is recommended to visit Toledo during the summer, when it is more pleasant to walk around areas such as Center City and do outdoor activities.
This compact city has attractions for the whole family but stands out in a special way for being the home of the Fifth Third Field baseball stadium, which makes Toledo an attractive destination for sports lovers.
Other places to visit in Toledo include the Botanical Garden, beautiful cathedrals, the zoo, and some art centers such as The Peristyle, where concerts by the city's symphony orchestra are held.
The best area to stay in Toledo is Center City due to its transport connections to other areas of the city and a wide range of accommodation, including several hotels with river views. See accommodation in Center City.
Here's a guide with the best areas to stay in Toledo, Ohio.
The Best Areas to Stay in Toledo, Ohio
1. Our Favorite Area: Center City
If you are looking for dining, shopping and a central location, Center City is the best area to stay in Toledo, Ohio.
This area is the heart of the city and, therefore, is home to endless leisure options.
To start the day, you can have breakfast in one of the cafes in the area, a good idea to recharge your energy before visiting the fashion and antique stores that are found here.
Then, you can visit the emblematic Toledo History Museum, where articles and curiosities about the beginning of the city, its industrial past and more are preserved.
In this area, you'll find Imagination Station, an interactive science center that provides an opportunity to learn about arts, science, and history. For this reason, this is the best area to stay in Toledo, Ohio, for family trips.
For sports fans, the Huntington Center and Fifth Third Field are available, where baseball games are held.
The Valentine Theater, which is over 100 years old, is located in Center City and features everything from musicals to dramatic plays.
Center City is one of the best areas to stay in Toledo , Ohio, as it is well-connected to other neighborhoods via buses, and is also very pedestrian-friendly.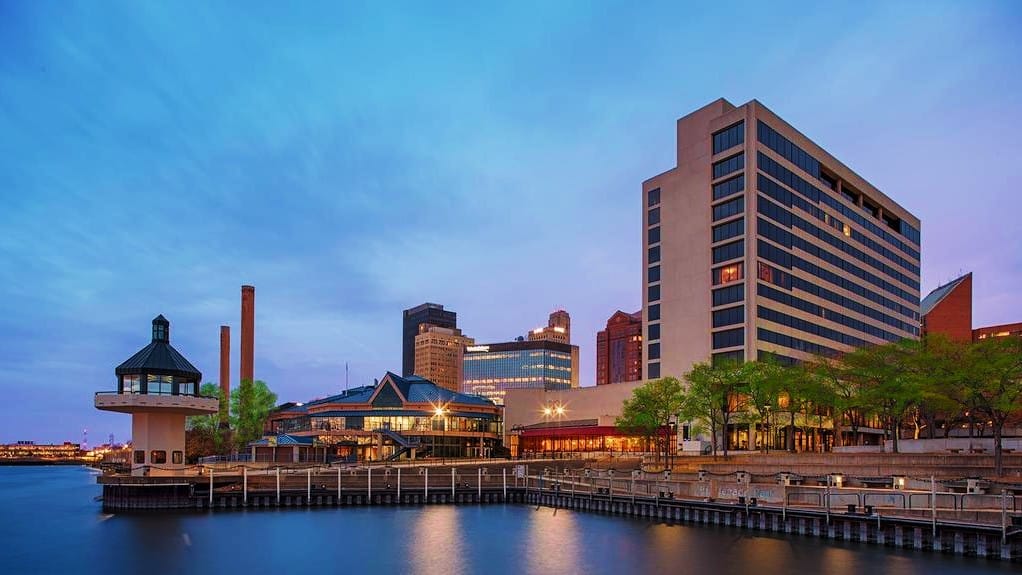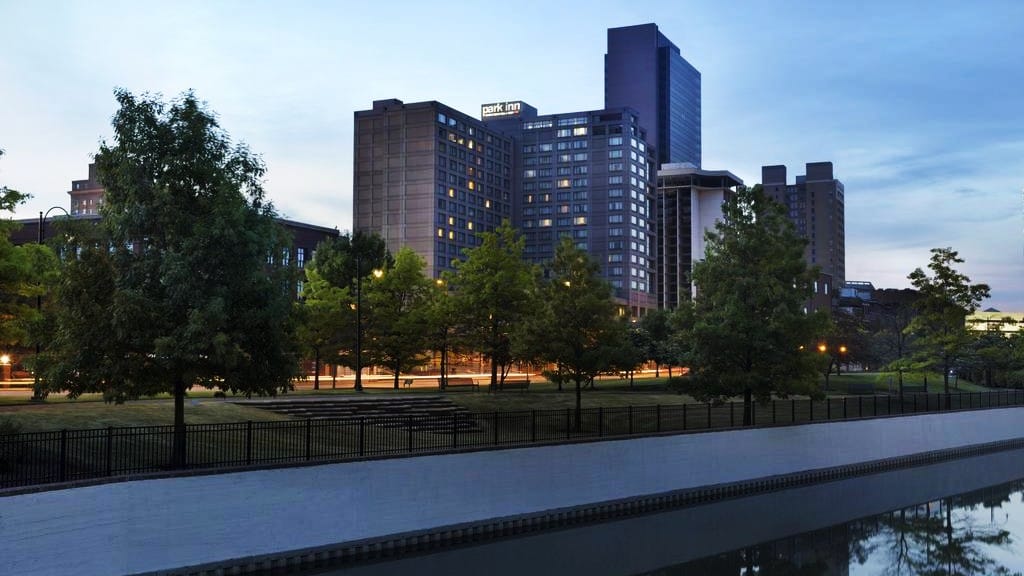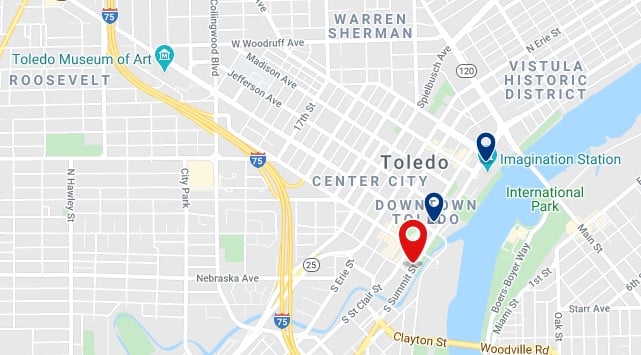 Why is this a recommended area to stay in Toledo, Ohio:
Best area for sightseeing
Pedestrian-friendly
Heart of the city
Fifth Third Field
Good transport connections
Imagination Station
---
Read this in other languages