Where to Stay in Chihuahua – a Guide to the Largest City-State of the Mexican Republic
Chihuahua is the capital of the state with the same name, and it is located in the northwest of Mexico, in a valley surrounded by mountains.
Chihuaha borders Texas and Arizona, in the United States, and is the largest state in Mexico.
In Chihuahua, summers are short but very hot, while winters are cold and dry.
The city has a climate of contrasts, so it is convenient to visit it from May to the beginning of July and from the end of August to September if you want to have good weather to explore its neighborhoods.
To get to Chihuahua, there is the Roberto Fierro Villalobos International Airport, located about 8 miles (13 kilometers) from the City Center, and two other air terminals in Ciudad Juárez and Bocoina.
Public transportation in Chihuahua consists of a rapid transit bus system that serves the entire city.
Chihuahua is also worth visiting for its cultural heritage, with several museums of all kinds, from arts to science and technology.
Traditional festivals such as the Feria del Hueso (Bone Fair), which honors the Day of the celebration of Death, and the Hot Air Balloon Festival are events that attract many tourists to Chihuahua.
Chihuahua has delicious gastronomy that combines meat, chorizo, tortillas, beef with vegetables and northern tamales with beer and tequila.
The Historic Center is the best area to stay in Chihuahua due to its great variety of hotels and leisure alternatives. (See accommodation in Chihuahua City Center).
Here's a guide with the best areas to stay in Chihuahua, Mexico.
The Best Areas to Stay in Chihuahua, Mexico
1. Our Favorite Area: Historic Center
Chihuahua City Center is where most of the buildings of historical value in the city are housed, some of the most emblematic being the Cathedral, the Revolution Park and the museums.
It is also the best neighborhood to stay in Chihuahua for family trips, especially for its natural parks full of beautiful trees and plants, including the Parque de la Revolución or Revolution Park, one block from Paseo Bolívar.
The Mammoth Museum is located here and, in it, you can see two dinosaur fossils from 76 million years ago, as well as various species of animals.
Another place that is worth a visit here is the Quinta Gameros University Cultural Center, with one of the most beautiful in Chihuahua.
The Cathedral, with an American Baroque-style facade, has a cross-shaped niche with the image of the Christ of Mapimí, a symbol of the city.
Similarly, Libertad Street, with its many restaurants, clothing stores, and bars, is a must-see in Downtown Chihuahua.
Chihuahua City Center is, without a doubt, the best area to stay in Chihuahua as it also has hotels of all kinds for every traveler's budget.
In addition, this is one of the best areas to stay in Chihuahua because of how pedestrian-friendly it is.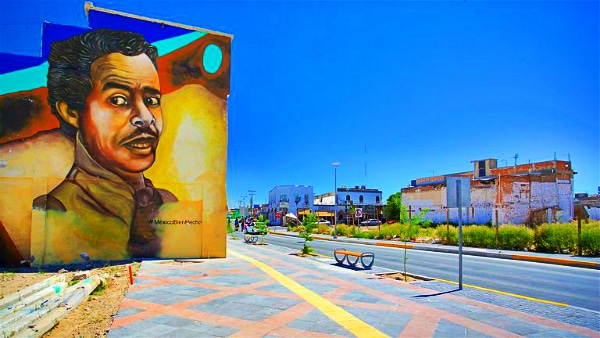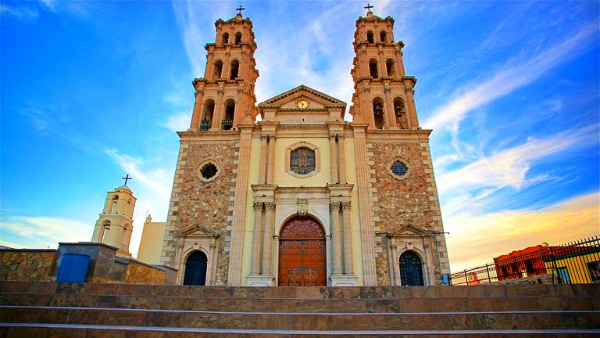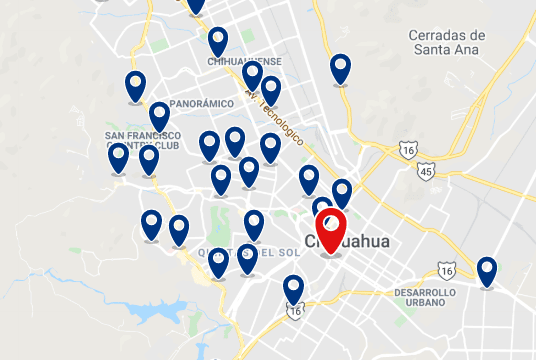 Why is this a recommended area to stay in Chihuahua:
Heart of the city
Great transport connections
Best area for sightseeing
Cathedral and museums
---
Read this in other languages