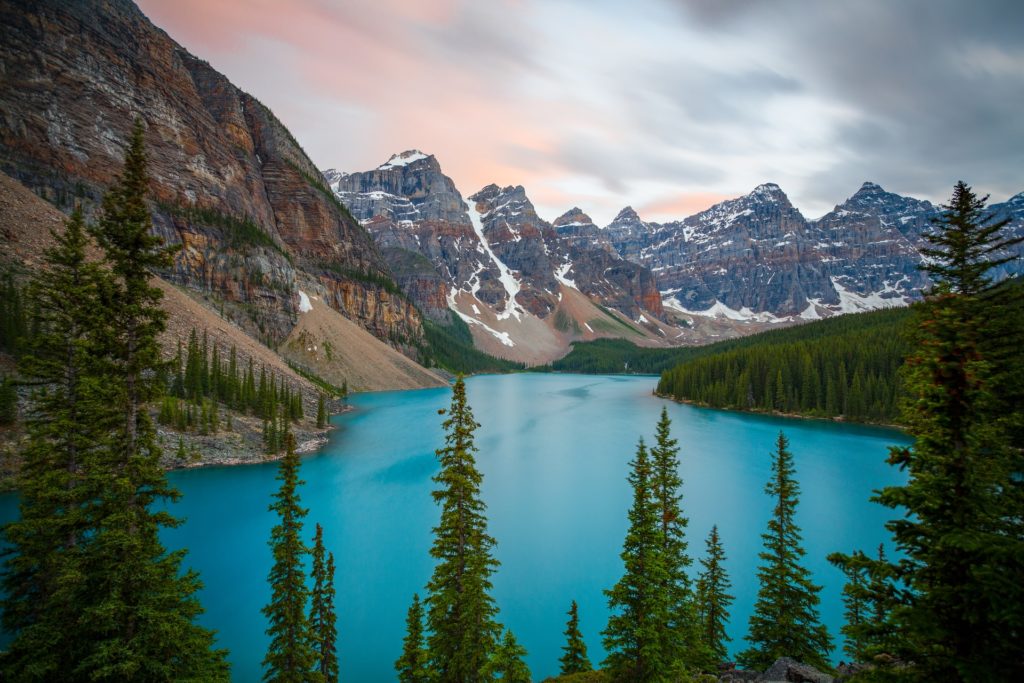 About Canada
Canada is the second-largest country in the world by total area.
It is located in the northernmost region of the American continent and is famous for its natural landscapes and bustling cities, which are mainly located in the south of the country, near the border with the USA.
World-renowned natural attractions such as Niagara Falls, Banff National Park, or the wild areas in the Northern Territories make Canada a dream for nature enthusiasts.
Meanwhile, big cities like Vancouver, Toronto, or Montreal bring the urban flavour to this vast, beautiful country.
The Best Areas to Stay in the Best Cities and Towns of the Great White North
Our Articles about Canada by Region
Atlantic Region (Nova Scotia, New Brunswick & Newfoundland and Labrador)
The Prairie Provinces (Manitoba, Alberta & Saskatchewan)